COMPANY
COMPANY PROFILE
Power Mate is committed to being a leading provider of power solutions, as the premier North America sales and engineering facility. We provide a breadth of solutions, including standard, modified, and custom designed AC/DC power supplies and DC/DC converters.
With over 25 years of experience, Power Mate has remained a trusted partner and leading supplier in the converter market. Today, Power Mate continues to provide 6~450 Watt AC/DC power supplies and 1 ~ 300 Watt DC/DC converters. We pride ourselves in our strong partnerships that will power the future."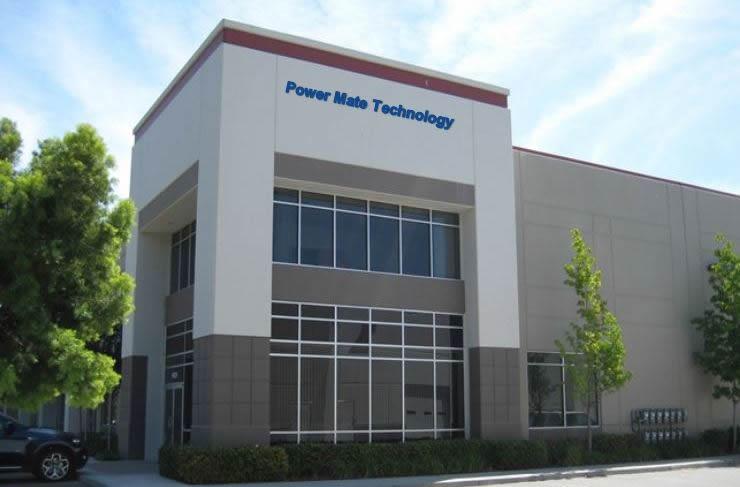 OUR MISSION
Power Mate's primary mission is to provide the industry's best power supplies. Power Mate is committed to providing the best experience for our customers. At Power Mate, we believe our customers deserve the best price, the quickest shipments, and a wide product range for all their power supply needs. We want to enable our customer innovation by delivering highly-engineered, application-critical, precision power solutions. Additionally, Power Mate is able to provide optimal services to our valued customers through obtaining agency certifications such as ISO 9001, UL, CE, CSA and TUV.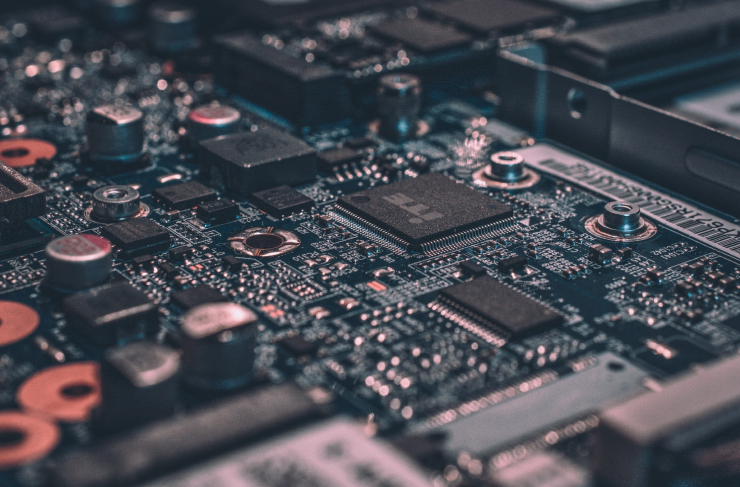 OUR VISION
Power Mate strives to continue its excellent reputation for our insistence on high quality and complete reliability. As a trusted partner in precision power technology and applications, we aim to drive sustainable growth. We are committed to supporting our customers by producing the highest quality product at the lowest cost with the shortest lead time.